"But it's mine! No-one else is allowed to have it!"
This article, Seele (NEE), is property of NecrusIV
Seele, the enigmatic and mystery-ridden organization with a fearfully great power in world politics and resources. The godfather organisation, watching over and controlling the United Nations, and even NERV.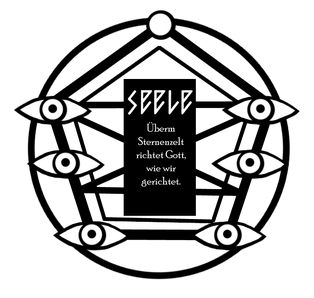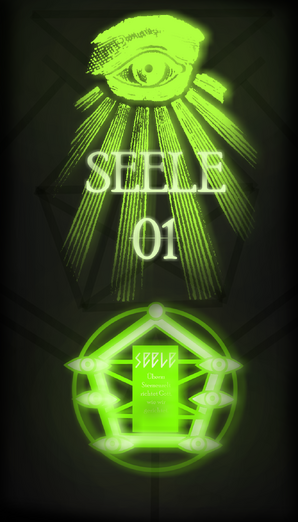 Ad blocker interference detected!
Wikia is a free-to-use site that makes money from advertising. We have a modified experience for viewers using ad blockers

Wikia is not accessible if you've made further modifications. Remove the custom ad blocker rule(s) and the page will load as expected.